Football Manager 2021 young left-backs
Friends of Football Manager Guru, here is the list of the best young left-backs in Football Manager 2021. These articles are part of the analysis dedicated to discovering the best young talents of FM 21, and in this case we will follow the same style used to discover the best left-backs of FM 20. Enjoy the reading!
Evaluation method
The evaluation method chosen to build Football Manager 2021's top young talent list was created following 2 basic rules:
Only players with a maximum age of 20 years at the start of the season are considered.
Only players with a potential skill index greater than or equal to 150 (>=150 PA) are considered
List of young left-backs in Football Manager 2021
Find out now who the best young left-backs are in Football Manager 2021, listed according to potential and future future
The first name in this selection is Nuno Mendes, a formidable left-back from Sporting Lisbon. His name is already circulating among Juventus' potential new signings, with director Fabio Paratici seemingly willing to do anything to bring him to Andrea Pirlo's court. However, the competition is thick and fierce. You certainly can't miss him in Football Manager.
In second place is Noah Katterbach, a German footballer from Cologne. This youngster, only 19 years old, has a great physique and athletic ability and is already a regular at his club and on the German youth national team roster.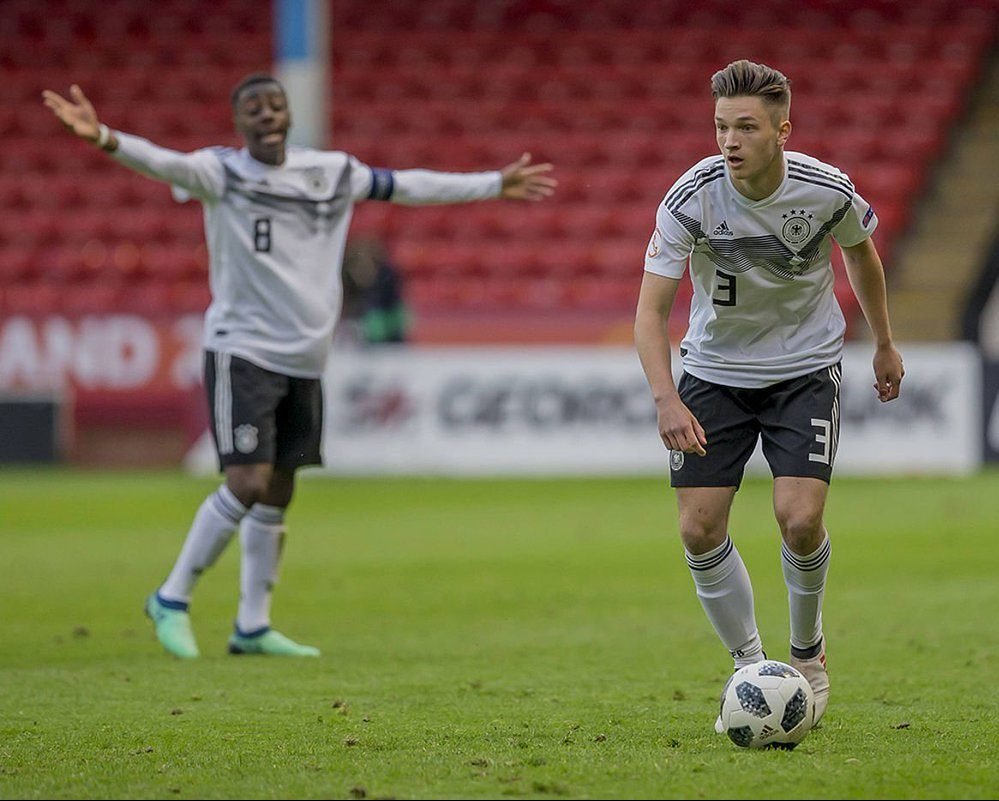 The podium of the most promising young FM 21 left-backs is completed by the Spanish David De la Víbora, a talent from Real Madrid. Character, athletic ability, personality and a "very soft" touch (watch the video to believe) make this youngster an excellent prospect to buy in Football Manager.
Here below you can find the complete list:
[table "3" could not be loaded /]
Conclusions
Hoping that the list of the best young left-backs in Football Manager 2021 will be of use to you during your FM careers, we remain at your disposal for any information.
You can write to us through the contact page
Until next time!